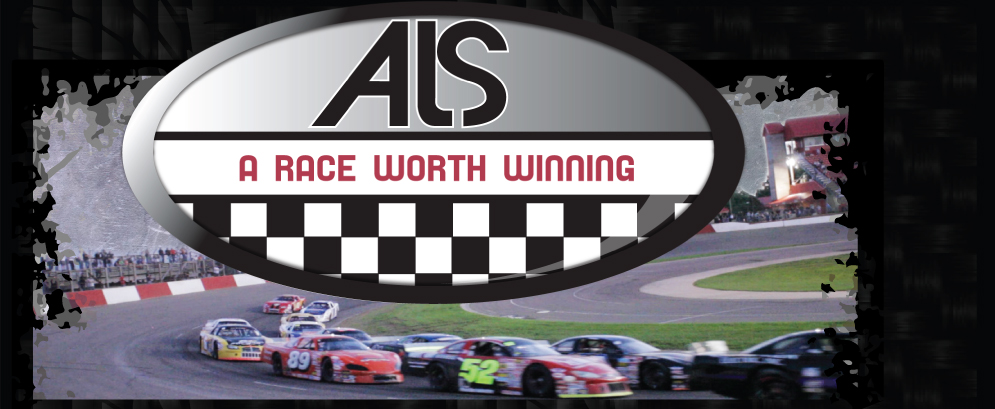 Elko Speedway would like to take a moment to recognize A Race Worth Winning. 2013 was an exciting year for A Race Worth Winning. ARWW was honored by the ALS Association MN/ND/SD Chapter as their honoree of the year. A Race Worth Winning was recognized for its hard work bringing awareness to communities and fundraising efforts to find a cure for ALS.
Partnering with Elko Speedway and our racing community has given ARWW the ability to accomplish many of their efforts toward finding a cure and helping those with ALS. When the ARWW group was formed in 2005, after learning of a loved one and friend's diagnosis, they never could have imagined what amazing things a small group could accomplish. Over the past 8 years, A Race Worth Winning has brought awareness of ALS to our community and has raised over $300,000, all of which has been donated to the MN ALS Chapter. This non-profit organization has raised money through multiple events such as bowling, golf tournaments, scrap booking, local walks and of course our own annual memorial race, Thunderstruck 93, in memory of Dan Ryan Sr.
The theme for the ALS Gala in which A Race Worth Winning was honored, was "Together we can light the journey". It only takes one flame, just as it only took one small group such as A Race Worth Winning to make a difference and to light the journey. Elko Speedway looks forward to working with ARWW as they push to raise awareness and fight for a cure for ALS.
For more information on A Race Worth Winning visit: https://www.araceworthwinning.org/