Racing at Elko
Welcome to Elko Speedway, widely considered the premier racing facility in the Mid-west. We sincerely hope you will come and visit us often, and trust you will enjoy not only the racing, but all of the entertainment we provide at our facility.
Location:
Elko Speedway is located a half hour south of downtown Minneapolis just a mile and a half west of I-35 at the Elko-New Market Exit 76.
Elko Speedway
26350 France Avenue
Elko New Market, MN 55020
The Track:
Elko Speedway is a high-banked 3/8 mile paved oval allowing for 2 and sometimes 3 wide racing. Both outside and inside track lights allow for fantastic fan viewing during night events. The Cars: Elko Speedway has five divisions that race under the NASCAR Banner. The Super Late Models are highly modified with fabricated frames and fiberglass or aluminum bodies with specialized power plants. The Big 8's are mid-sized sedans with stock sheet metal and major engine and suspension modifications. Thunder Cars are stock cars with minor engine and suspension modifications allowed. Power Stocks are a low-cost entry level division that are nearly straight from the factory. The Hornets are described as a true entry-level division, these four cylinder cars are a throw back to the days of true stock car racing. They must have stock engines, transmissions, rear ends and components. Other common divisions that also compete at Elko Speedway include the Legends, Bandoleros and Hornet Figure 8 cars.
Affiliation:
Elko Speedway has been affiliated with the National Association of Stock Car Auto Racing (NASCAR) for the past 28 years. Elko Speedway flies the banner of the Whelen All American Series which allows our competitors to challenge other drivers from approximately 60 other tracks throughout the season.
Attendance:
Elko Racing & Entertainment caters to nearly 250,000 race fans and entertainment seekers per year. There are over 20 racing nights on the 2015 schedule including the famous "Eves of Destruction". Champions Entertainment Centre is open after each event and often features live music.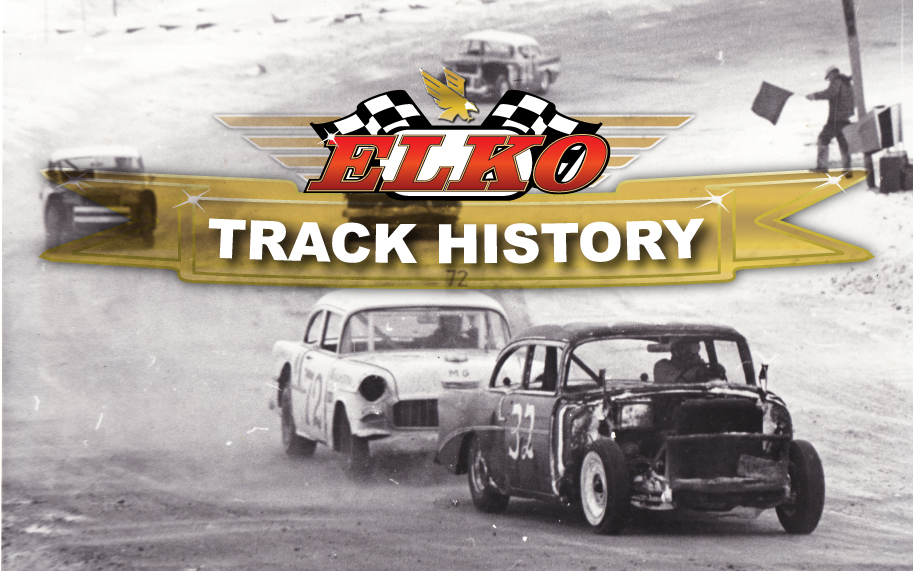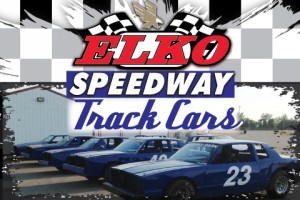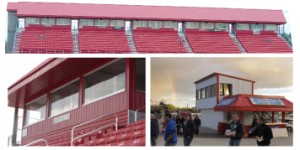 RULES & POLICIES
HOTEL INFORMATION
SPECTATOR ADMISSION
Entertainment On & Off the Track
At Elko Speedway we offer a variety of entertainment on & off the track. Our facility caters to more than just race enthusiasts, with each year bringing more and more entertainment than the next. Every season we bring in everything from daredevils to petting zoos. Sparks fly and hearts skip beats all summer long as monster trucks crush, motocross bikes fly, buses crash, carnival rides spin, and the bass drops during our concerts. So much entertainment, their is just too much to list.
Keep an eye on our schedule and visit us often. Like us on facebook and keep up with our new Champions Drive-In Theater!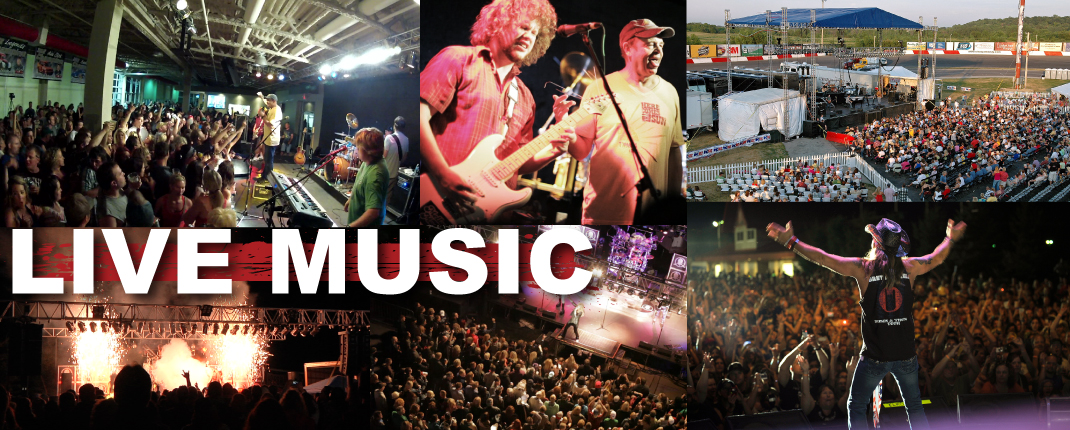 Live Music at Elko
Bring your concert experience to Elko! At Elko Speedway we offer a variety of concerts throughout the summer. Our stages have seen the likes of Styx, Bret Michaels, 38 Special, Hairball, Johnny Holm Band, Little River Band, Hitchville, Free Fallin'-Tribute to Tom Petty, GB Leighton and many more.
Keep an eye on our schedule for the next Elko Speedway concert!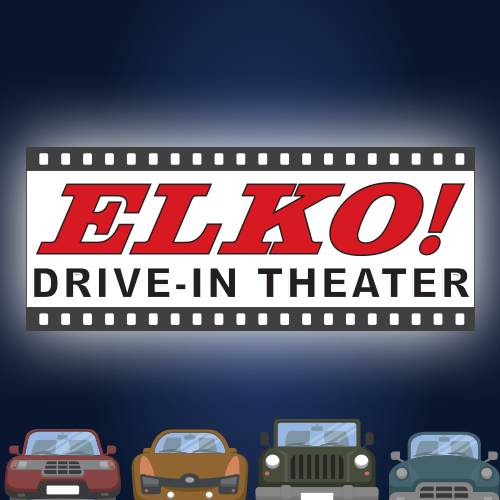 Elko Drive-In Theater
OPENING DAY: June 3rd, 2016 (Captain America: Civil War)
Welcome to ELKO! Drive-In Theater. Delight in the pastime that is the Elko Drive-In. Playing current blockbusters with state of the art projection and FM reception, along with a stocked concessions stand is sure to make anyone enjoy a flick with friends and family.
To find out more about this exciting addition to Elko and to keep up to date, follow us on Facebook.